Chandler Heights's Leading Source for Drain Cleaning Services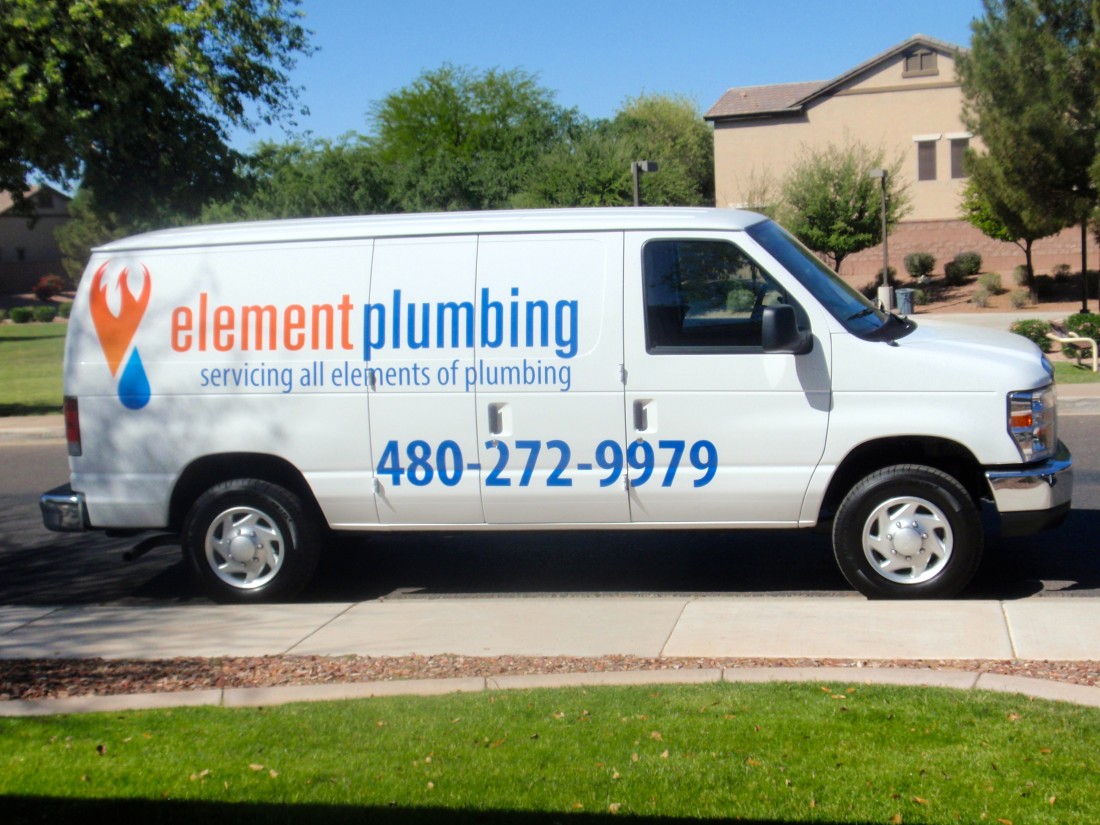 Whether you're in need of emergency plumbing services or a standard repair, Element Plumbing is Chandler Heights's most trusted source for fast and affordable residential and commercial plumbing services. Thanks to our after-hours and weekend emergency plumbing services, you can rest assured that your home or office is in great hands whenever you need to call on the assistance of our experts.
Our plumbing professionals are not salesman; we are plumbers whose rates come straight from a pricing guide, which in return saves you time and money. We hire only well trained, informed technicians who will answer your questions and treat your property with the utmost respect. Not sure what kind of invoice your situation might incur? We'll be happy to provide you with a free, no-obligation estimate!
East Valley's Premier Plumbing Professionals
Certified Professionals. As licensed, bonded, and insured plumbing contractors, Element Services is committed to providing our customers with impeccable quality and positive interactions. We stand by our techs and we believe in our business. We backup our promised for exceptional plumbing repair by providing warranties that support our workmanship.
Plumbing Pros, Not Sales Folks. Perhaps one of the biggest reasons our customers love us is because our technicians are plumbers not salespeople. We're not interested in gouging your wallet and selling you products and services you don't need. We're interested in fixing your problems better than anyone else and leaving your home or business free of whatever plumbing problem brought you to us in the first place.
Transparency in Pricing. We don't make up numbers as we go. Our prices come straight out of a pricing guide, which means no mystery charges or worries about what the final bill is going to look like. We believe in being competitive, so we make our prices affordable from the very beginning.
Comprehensive Plumbing Services for Homes & Businesses in the Chandler Heights Area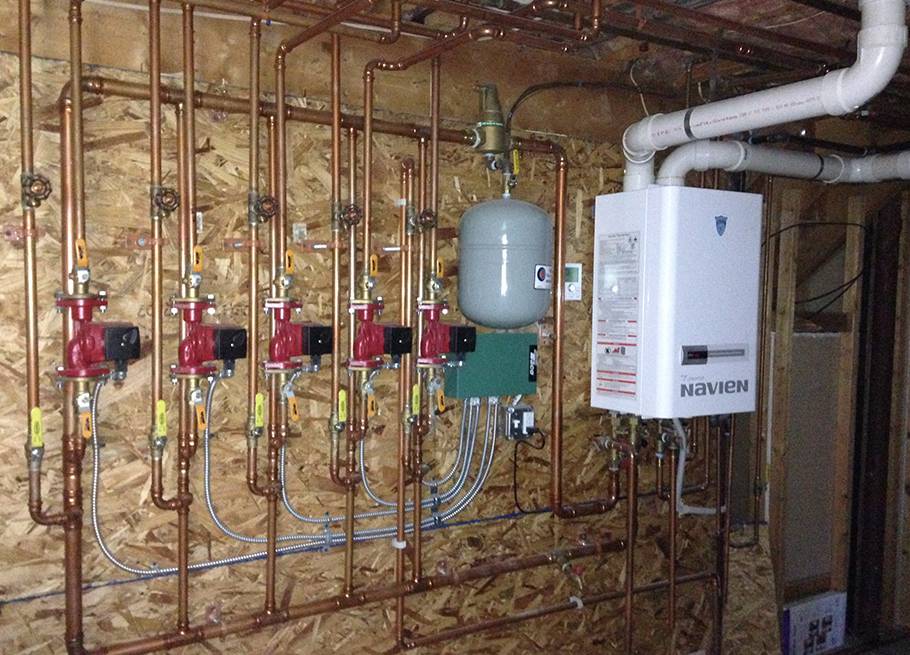 Unfortunately, plumbing problems don't adhere to a standard workday schedule. Leaks, broken pipes, and other unpleasant plumbing problems can occur all day, any day. Luckily, our team of professionals at Element Plumbing Services is standing by, ready to help whenever plumbing problems present themselves.
Sewer & Drain Lines - Inspection, Cleaning and Repair
Clogged sinks and bathtubs can signify a big deal. They may seem innocent enough, but clogged drains can actually lead to sewage backup, water damage, and costly repairs. Using top-of-the-line video camera plumbing technologies, our team can inspect your drain lines to quickly identify weak points that need to be addressed or repaired.
Our friendly and professional team is armed with the tools to help you efficiently tackle your sewer and drain line needs, including:
Sewer Cleaning
Drain Cleaning
Sewer Repair
Re-Piping
Plumbing Repair
Leak Detection Services
Where there's a drip, there's often a waterfall. Finding the problems before they escalate can mean the difference between a quick house call and an enormous repair bill.
Leaks can occur in new and old plumbing systems alike. Metal corrosion is not uncommon, and it can easily occur when old sludge or corrosive installation debris stays in the radiator. Eventually, this corrosion can lead to small holes in the metal that will ultimately cause leaks.
It's never a good idea to tackle a leak problem on your own. If you suspect a leak in your lines, reach out to our Element Plumbing experts to ensure your water leak repair project is completed with professional hands.
Water Heater Repair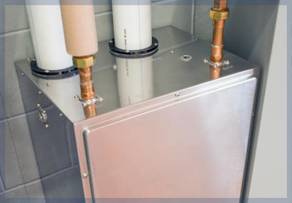 Life without hot water just doesn't do the day justice. Whether you're experiencing water heater problems in your home or at your business, we're here to help. From energy-efficient upgrades to unexpected emergency repairs, Element Plumbing Services can help you navigate the waters when it comes to water heater repair.
Our repair and replacement services include the following:
Gas water heaters
Tankless water heaters
Electric water heaters
Commercial water heaters
Backflow Prevention
Your everyday handyman is usually not equipped to install proper backflow prevention monitoring devices. This is most certainly one of the items you'll want to leave up to our plumbing pros. We know how to maintain high water quality by integrating monitoring systems that prevent contamination.
Backflow prevention typically requires approved air gap RPZ backflow preventers being installed on main incoming water services. At times, check valves and vacuum breakers can be seen as acceptable solutions. Your Element Plumbing Services professional will help you understand which option is necessary for your unique needs.
Hear what our customers throughout The Valley have to say about our service!
"Great service. Fast, friendly, and fair. What more can I say? I would have no reservations about recommending EPS to anyone needing a plumber. Thanks guys/gals!" - J.B. from Tempe, AZ
"So impressed with Elements Plumbing Services. They were so professional and came to our aid within 3 hours of our call. Would highly recommend this company to anyone who has plumbing needs." - Melissa from Chandler, AZ
---
Whether you need our help with a complete plumbing remodeling project or you've found yourself in an urgent situation, we're up to the task! For a free, no-obligation estimate, contact Element Plumbing Services today!